Why Choose Rapidpay?
Rapidpay is a comprehensive payment acceptance system providing reliable, real-time, market-tuned solutions with the power of automation and AI. We provide merchants with a fully automated and customisable payment platform with customisable integration tools and 24-hour customer support.
Payment
How RAPIDPAY works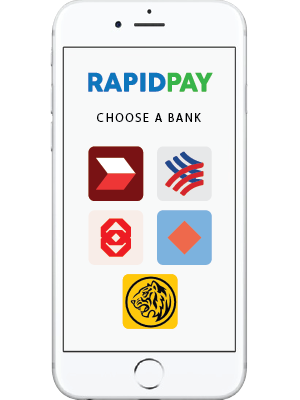 Step 1
Select your payment bank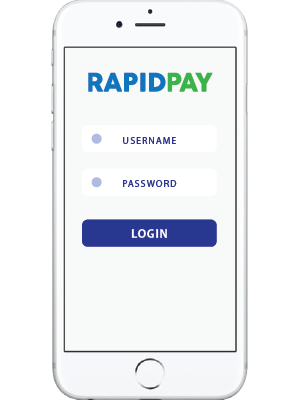 Step 2
Enter your bank username & password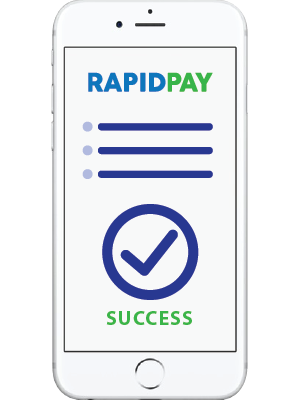 Step 3
Receive the payment result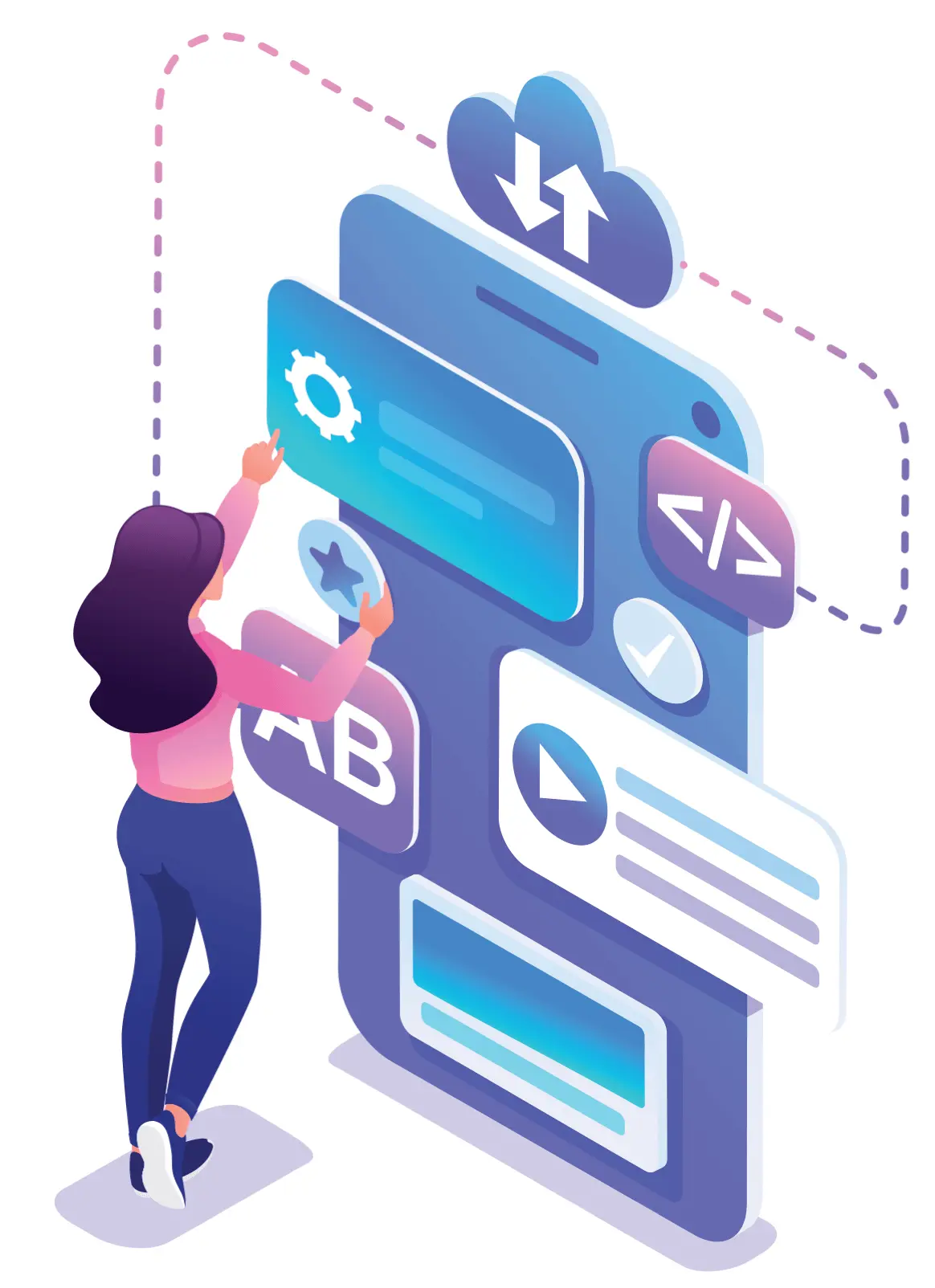 API & PLUGIN
Simple website and mobile app integration
Payment gateway and customization for websites and mobile apps.
We have provide an API documentation that allow customer create the payment with the most easier way.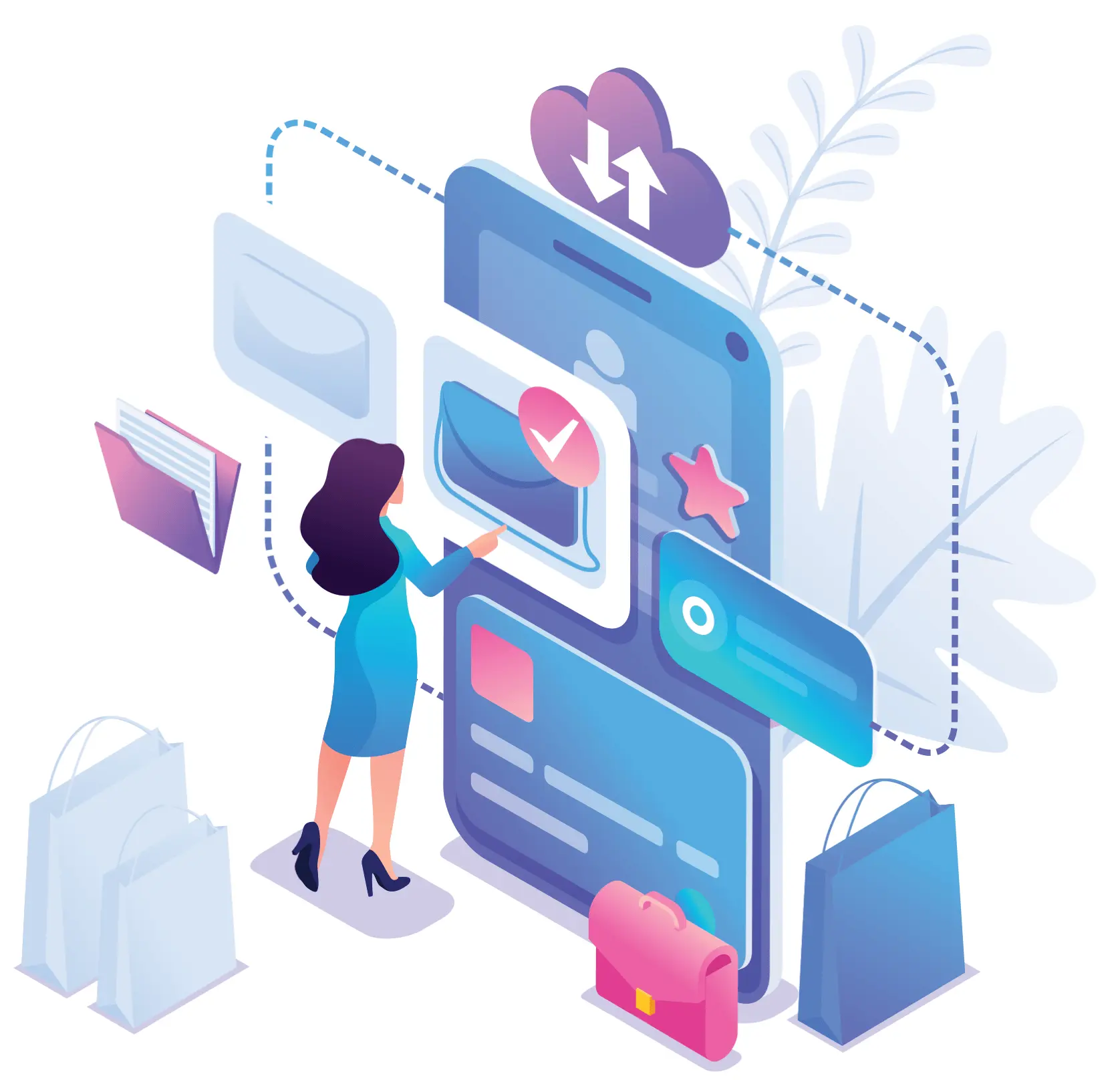 Real-time Payout
Receive payment instantly
Once successful made payment, payment will direct transfer to your account instantly.
Hanson
Sales Manager
I want to rate 5 star for this payment gateway, it helps me easier to manage my customer payment.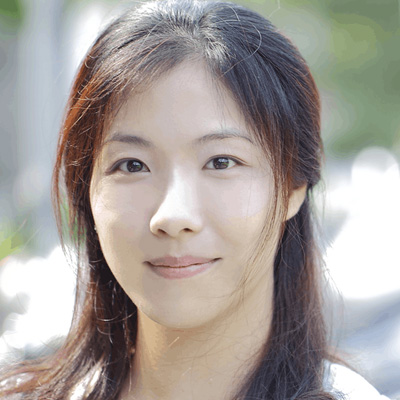 KT Teh
Marketing
I have used this payment gateway, it's work awesome as I never use payment gateway that easy and fast like rapidpay.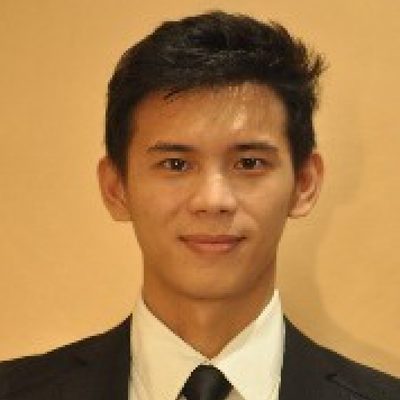 Jayson
Store Owner
I have used this payment several days. It's simple and easy to use. Also with the consolidated security and protection, it make me feel safety to use it. Well done!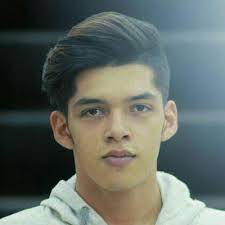 Mohammad Shafiq
Freelancer
Saya mendaftar sebagai peniaga dan meminta pelanggan saya membuat pembayaran melalui Rapidpay, ia berfungsi lebih cepat dan lebih mudah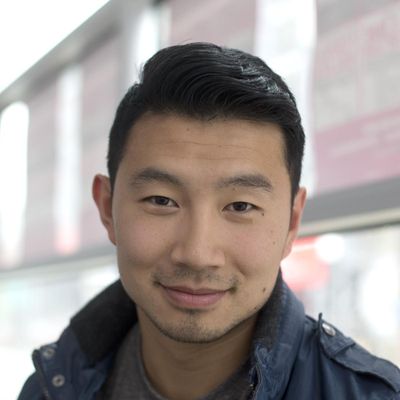 John Larson
Entrepreneur
After I using this rapidpay, I felt that made my business payment easier to control and tracking. Thanks a lot.
F.A.Q
Frequently Asked Questions
Location:
Jalan Damansara, Taman Tun Dr Ismail, 60000 Kuala Lumpur, Wilayah Persekutuan Kuala Lumpur
Email: